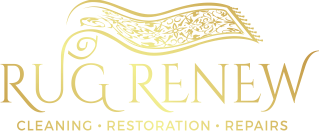 Extending the Legacy of the Rugs You Love in San Diego County Since 1991
Your Clean Rugs Are Waiting!
To Our Valued Customers
The health of our clients and staff is very important to us, so we've put together a few COVID-19 business operation guidelines to follow.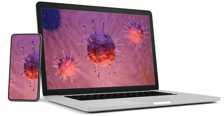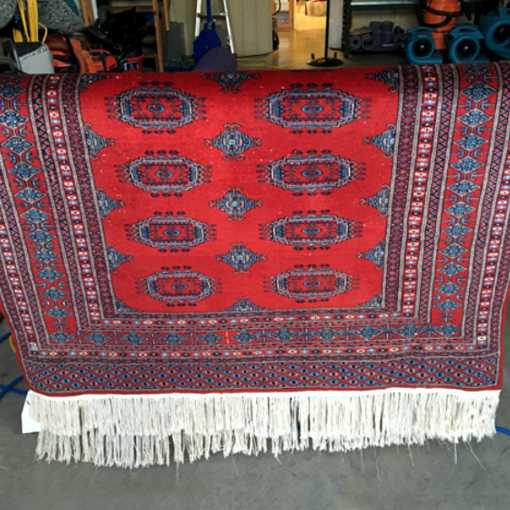 Contact-Free Rug Pick-Up & Delivery
During this time, we are happy to arrange contact-free pick-up and delivery from/to a pre-designated area outside of your home.
If you are unable to roll up the rugs yourself, we will come in with masks and gloves on, and will insist on keeping a safe social distance of 6 feet or more from you at all times.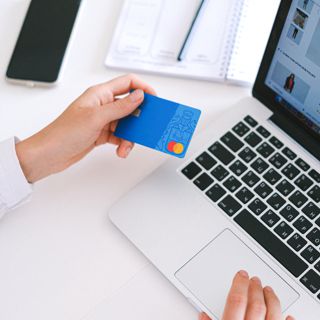 Personal Information & Payments
In calling ahead for an appointment, we are able to gather any necessary personal information as well as any concerns you may have with regard to stains, odors, etc..
Pre-inspections and quotes will be emailed to you prior to beginning any work.
Any payments due can be made over the phone using a credit card.
From Orientals to Machine-Made – We Clean Them All
Rug Renew is a family owned and operated full-service area rug cleaning company specializing in hand washing and repairing all types of rugs. including fine Oriental area rugs, Persian rugs, Tribal rugs, Navajo rugs, and designer-commissioned custom-made pieces. Large or small, we clean them all!
Our cleaning, repair, and protection services help extend the life and beauty of the rugs you love.
Customized Area Rug Care
We don't believe in systemized rug care. Our years of advanced training and education has enabled us to be flexible. Every rug that comes through our doors is unique, and we let the needs of each rug determine a best method approach to care.
Safe Rug Cleaning Practices
To avoid any risk of cross-contamination, we adhere to a one-rug-at-a-time, hands-on cleaning style, but with industry-leading tools and wool-safe solutions. That way, you get the best of both worlds! Cutting edge cleaning, rinsing, and drying technology, but with no risk of exposing your rugs to someone else's wastewater.
Risk-Free Guarantee
Rug Renew will bring your area rugs back to their nearest obtainable original level of color and condition – guaranteed!
After a thorough pre-inspection, we'll go over all options and recommendations with you. If we don't meet your expectations after cleaning, we'll work to make it right. If you're still unhappy, you're not obligated to pay. We want you to be absolutely delighted with our services!
We offer pick-up & delivery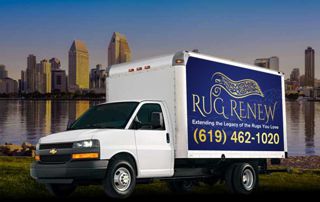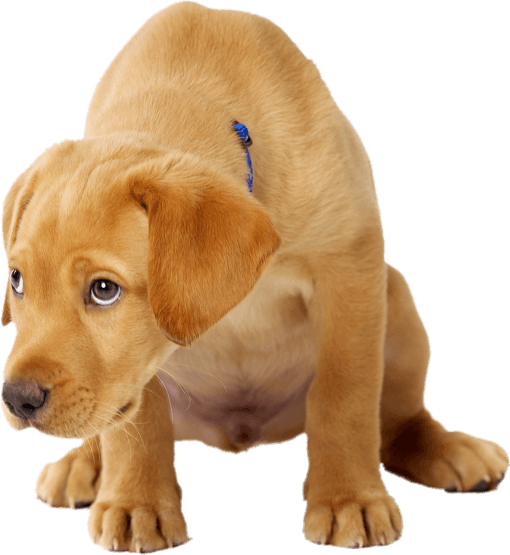 Ask About Our
Pet Urine Barrier Rug Pad.
Our rug pad is like insurance for your floors. Add non-slip cushioning and protection for your valuable flooring. We even custom cut to fit your rugs!
No Harmful Latex | Lowest Cost | Safest for Family & Home
Our Service Area is Far Reaching
Included below are just some of the areas surrounding San Diego that we service:
Mission Hills, La Jolla, Del Mar, Cardiff By The Sea, Carlsbad, Encinitas, Rancho Santa Fe, Solana Beach, Oceanside, Coronado, Point Loma, Carmel Valley, Mount Helix, Chula Vista, Lemon Grove, La Mesa, El Cajon, Lakeside, Santee, Alpine, National City, Imperial Beach, Rancho Bernardo, Poway, Scripps Ranch, 4 S Ranch, Jamul, Vista, Ramona.