TAKE PHOTOS
Take photos of your rug using your mobile phone. Please be sure to include a photo of the full rug, and a photo of one corner of the rug flipped to show the backside of the rug. Take photos of any pet damage, stains, or damaged areas of the rug or fringe.
MEASURE
Please measure your rug and provide the total square footage of the rug (Length X Width). Please include your fringe in the total measurement.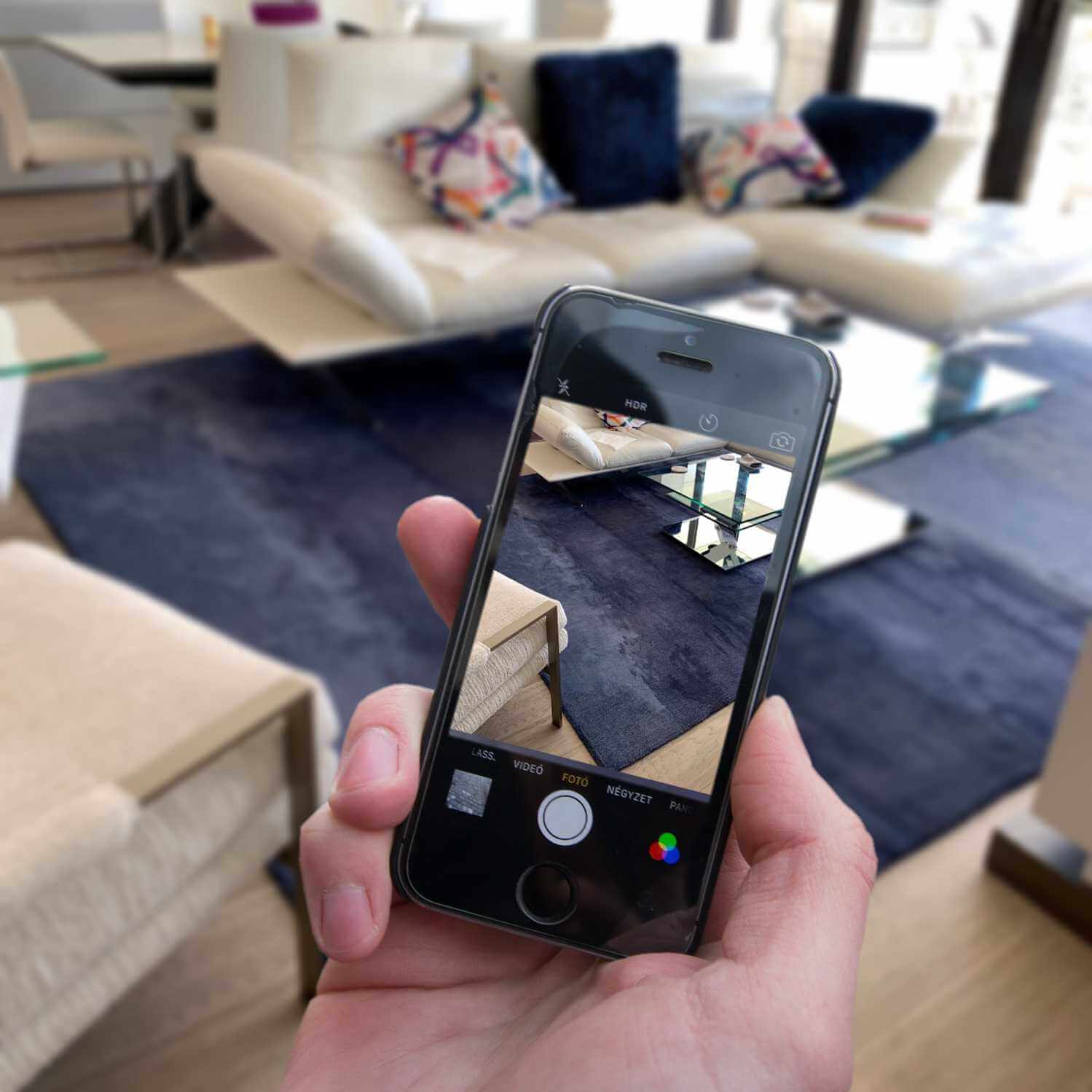 TEXT or EMAIL
Text your photos to  619-855-3203 or Email to info@rugrenew.com along with the measurements of your rug. Please let us know if there are any specific issues (pet odor, repairs, etc.) that we need to be aware of.